Egyptian factory "El Baraka", was founded in 2002, has won the trust and recognition of customers through manufacturing of unrefined natural vegetable oils of the highest quality. All our factory produced oil is cold pressed, that allows saving the all the nutrients and properties of the product.
The value of vegetable oil largely determines the raw materials from which it is produced. Most oil El Baraka factory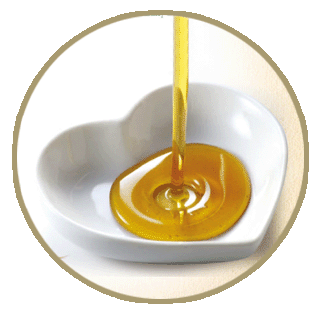 produced from seeds grown on special plantations certified by the Bio and Organic, confirming the quality and ecological raw material.
Our products range for today represent more than 30 plants and essential oils, such as black seed oil, jojoba oil, coconut oil, castor oil, almond oil, sesame oil, lettuce oil, arugula, flax seed oil, pumpkin seed oil, aloe Vera gel, essential oils of rosemary, marjoram essential oil, essential oil of sage, and much more.
El Baraka Factory production is certified according to the standards of the three countries: Egypt, Russia and Germany.